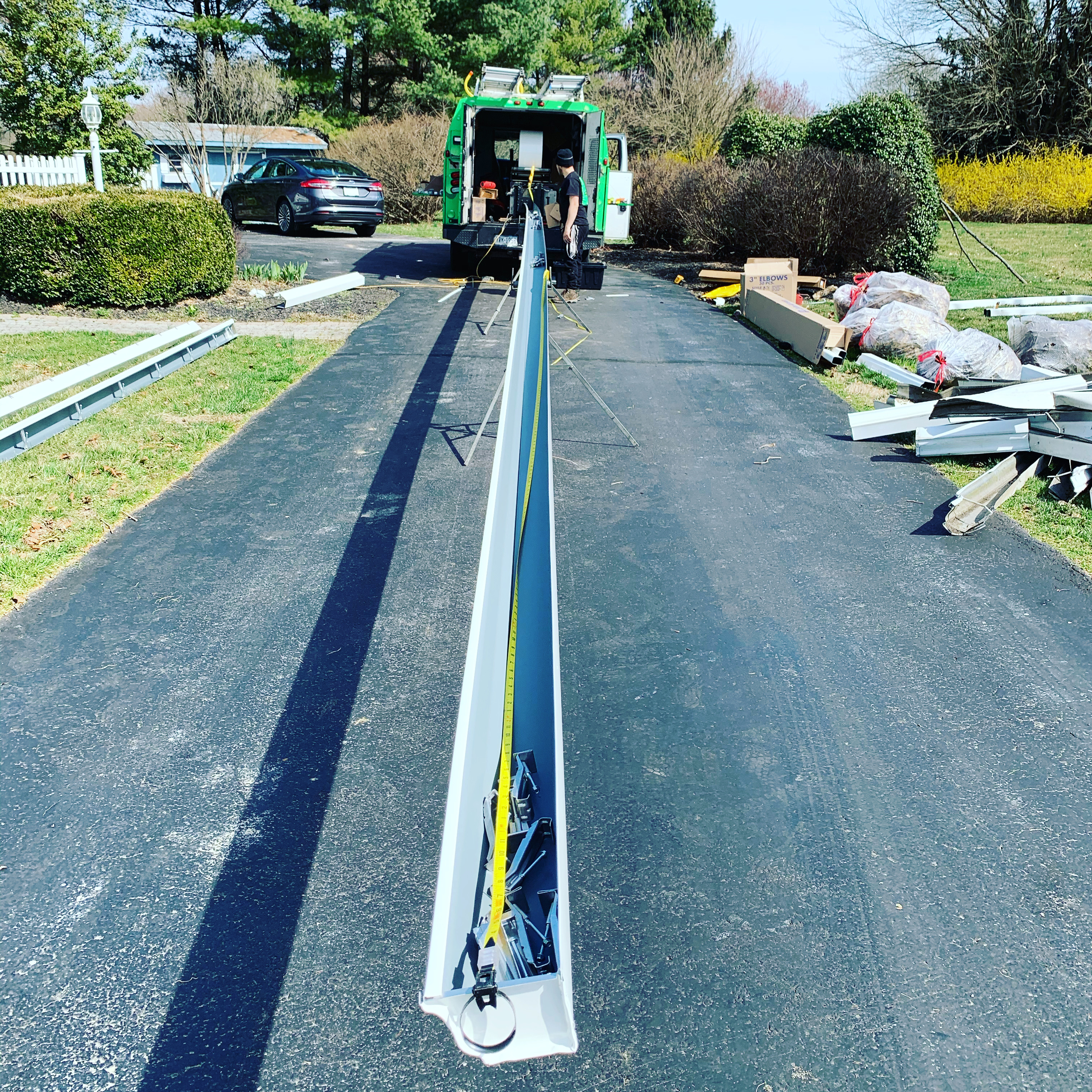 Seamless Aluminum Rain Gutters (also called Continuous Aluminum Rain Gutters) make up 79 percent of all rain gutters installed in the United States.
This popular type of rain gutter is made at your home to the exact lengths needed. No longer is it necessary to splice together 10 foot sections that will eventually leak & separate. Our "factory on wheels" comes right to your home.
Experienced technicians measure your house & fit each rain gutter to exactly the right lengths needed. Seamless Gutter Installation That's right, if the back of your home is 60 feet across, we'll make one 60 foot piece of pre-painted aluminum rain gutter!
Watch this short video to see exactly What are seamless gutters? And what are the advantages!
From above you can see ANOTHER new gutter installation completed by a local gutter installer that did not care🤦 Gutter Edge makes ALL the difference, Gutter Edge makes a new gutter installation a true lifetime system by elimination the staining & most significant the gutters from ever oxidizing. Once a gutter oxidizes after 5-7 they will have to be replaced or overlooked. Oxidized aluminum means the shinny protective complete is GONE, worn off it can not be washed or cleaned back on.
We moreover improved her system, We Installed LARGER 6 inch gutters with LARGER 3×4 Downspouts with a gutter guard, Removed ALL "SIX" of the unnecessary miters making the gutters truly seamless with much better flow then lastly properly relocated the Downspouts that were located in the wrong locations.
We offer a lifetime transferable warranty on everything we install. Including Gutters, Downspouts, Guards & Gutter Edge.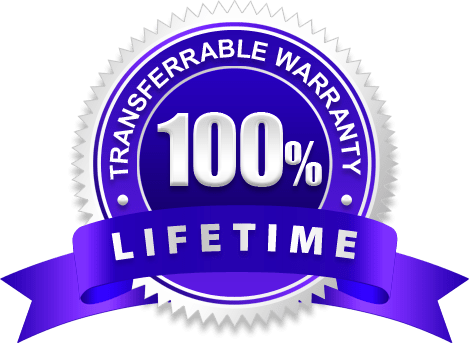 Seamless Aluminum Rain Gutters come in different sizes, weights, & colors.In areas that obtain a lot of snow, a heavy weight (.032″) aluminum is commonly used. This helps prevent warping & distortions caused by ice & snow.
Throughout much of the United States, where snow & ice is not a factor, a medium weight (.027″) aluminum is used. A lighter weight can moreover be used where price is of particular concern.
Seamless Aluminum Rain Gutters come pre-painted with a heavy baked enamel finish. This complete is so durable that we warranty the complete for a lifetime against chipping, peeling, or blistering.
We offer the largest color selection. Our customers can select from sixty colors, so you can be assured that no matter what color you home, we have just the right color for your new seamless gutter installation.
Your sales representative will be pleased to assist you select just the right size & color to fit your needs. We'll then donate you an exact quote for installing our Seamless Aluminum Rain Gutters. For a free estimate just click here or just donate us a call at 877-573-2653 to be connected to one of are Service Representative's.
Watch the short video below to see exactly What are seamless gutters? And what are the advantages!
---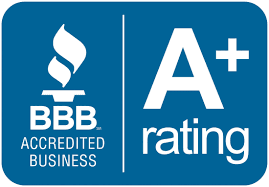 Some of our Installations below: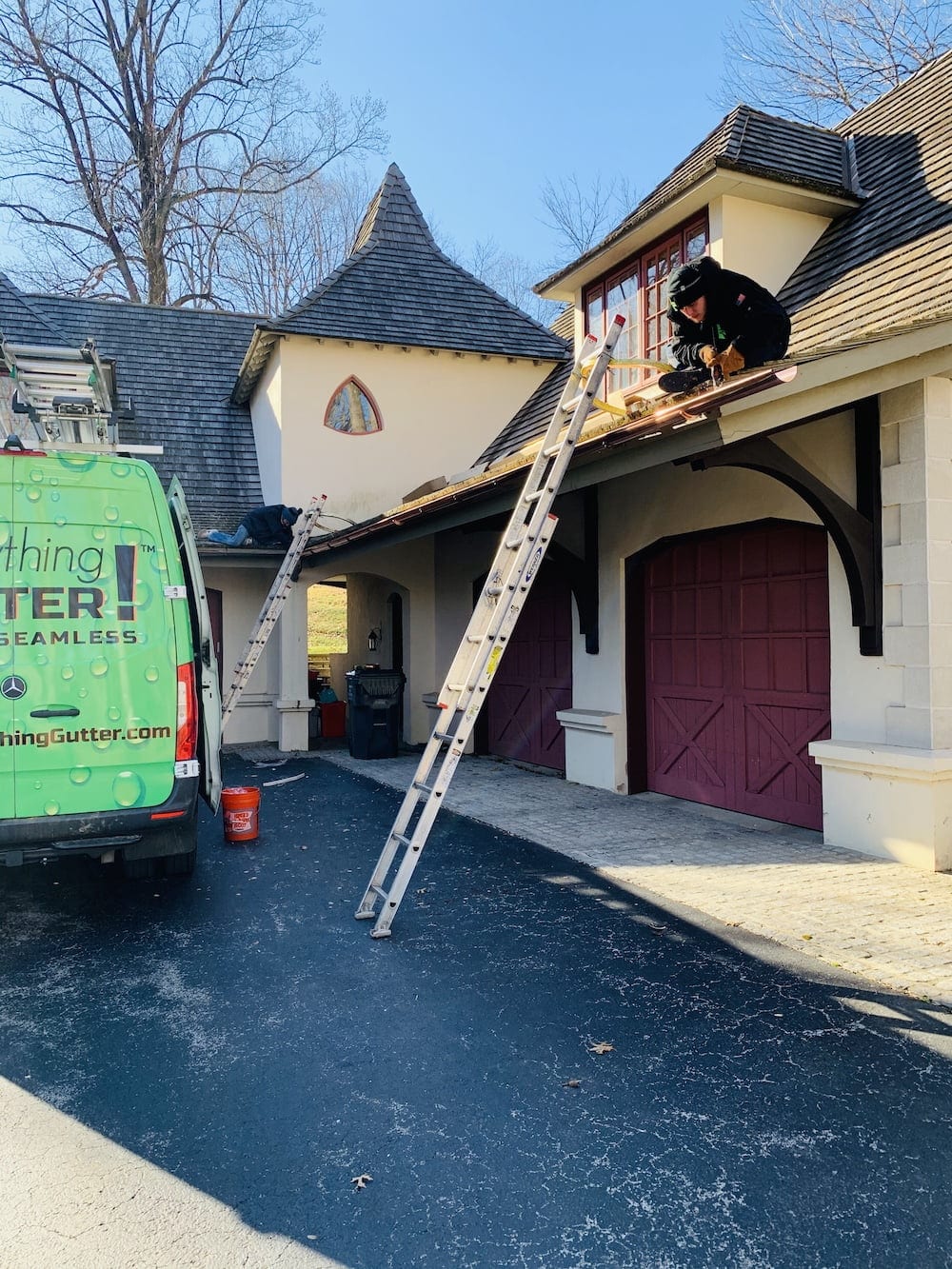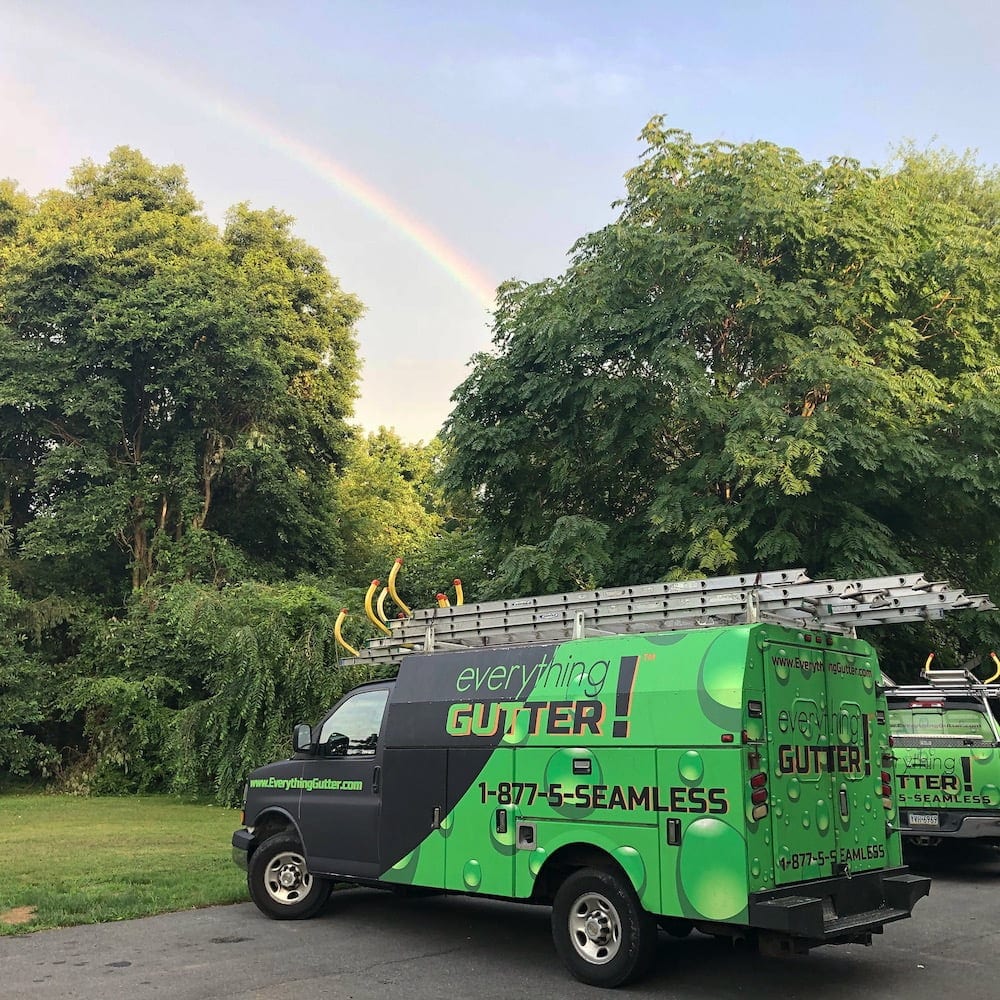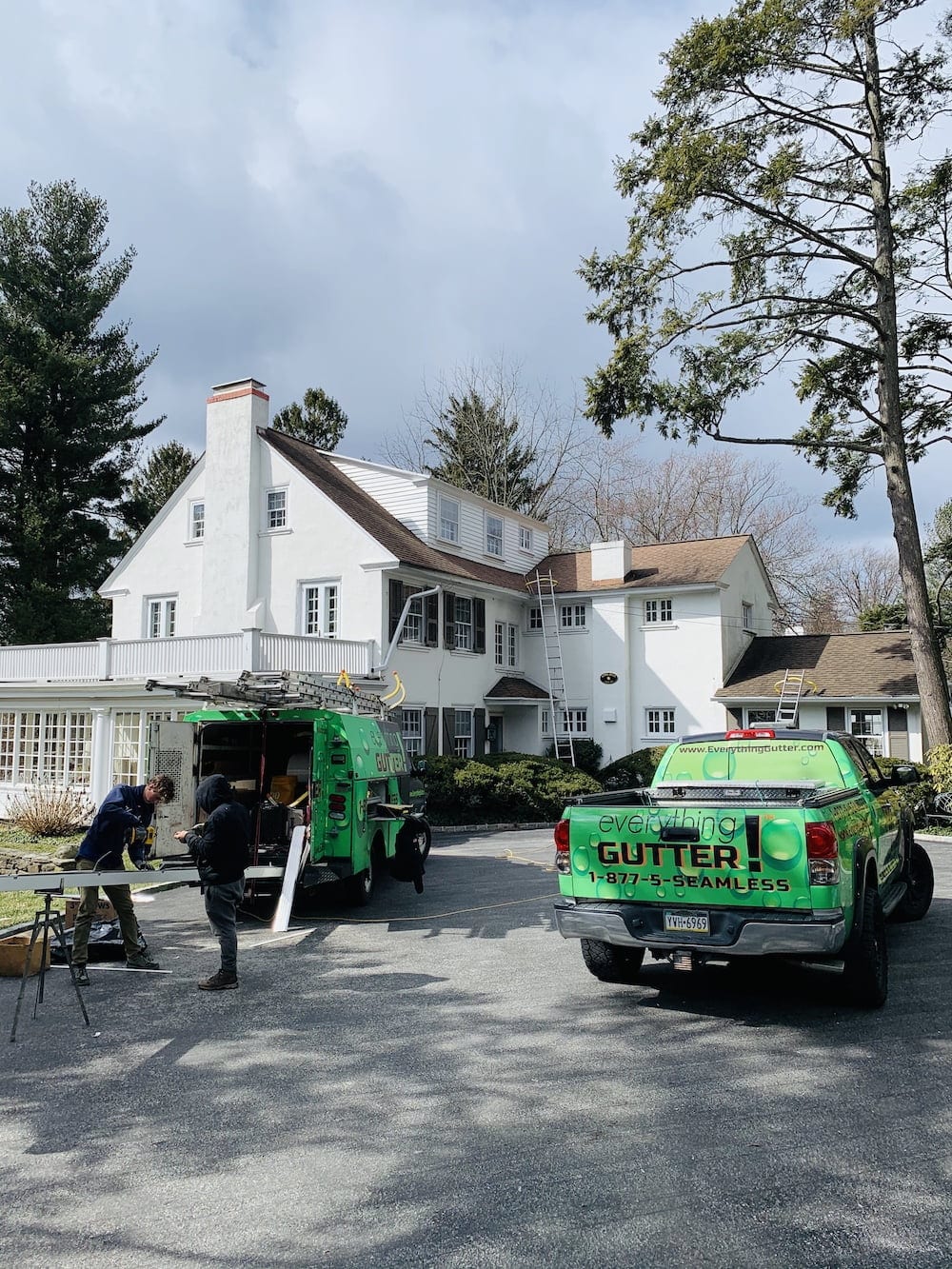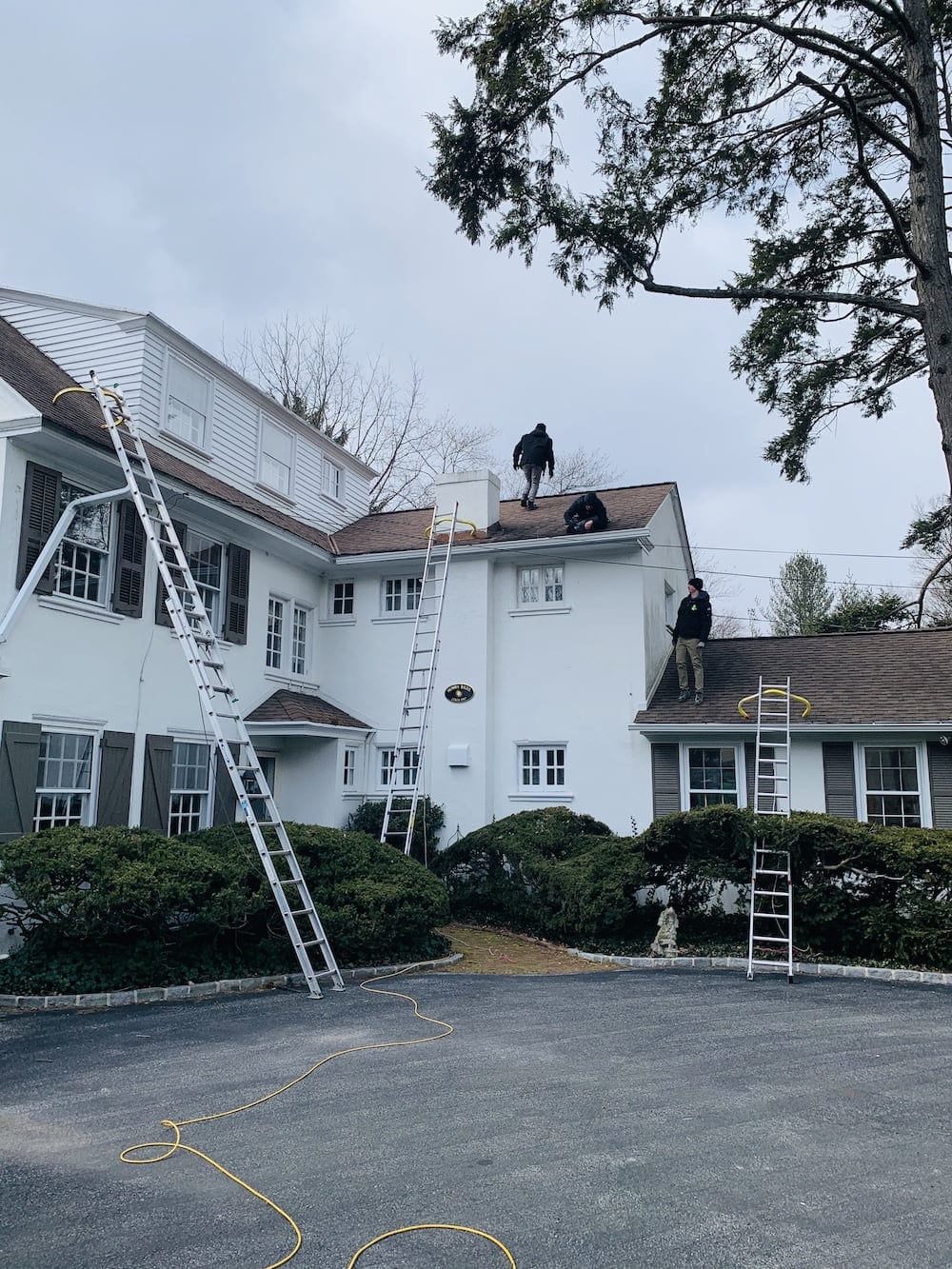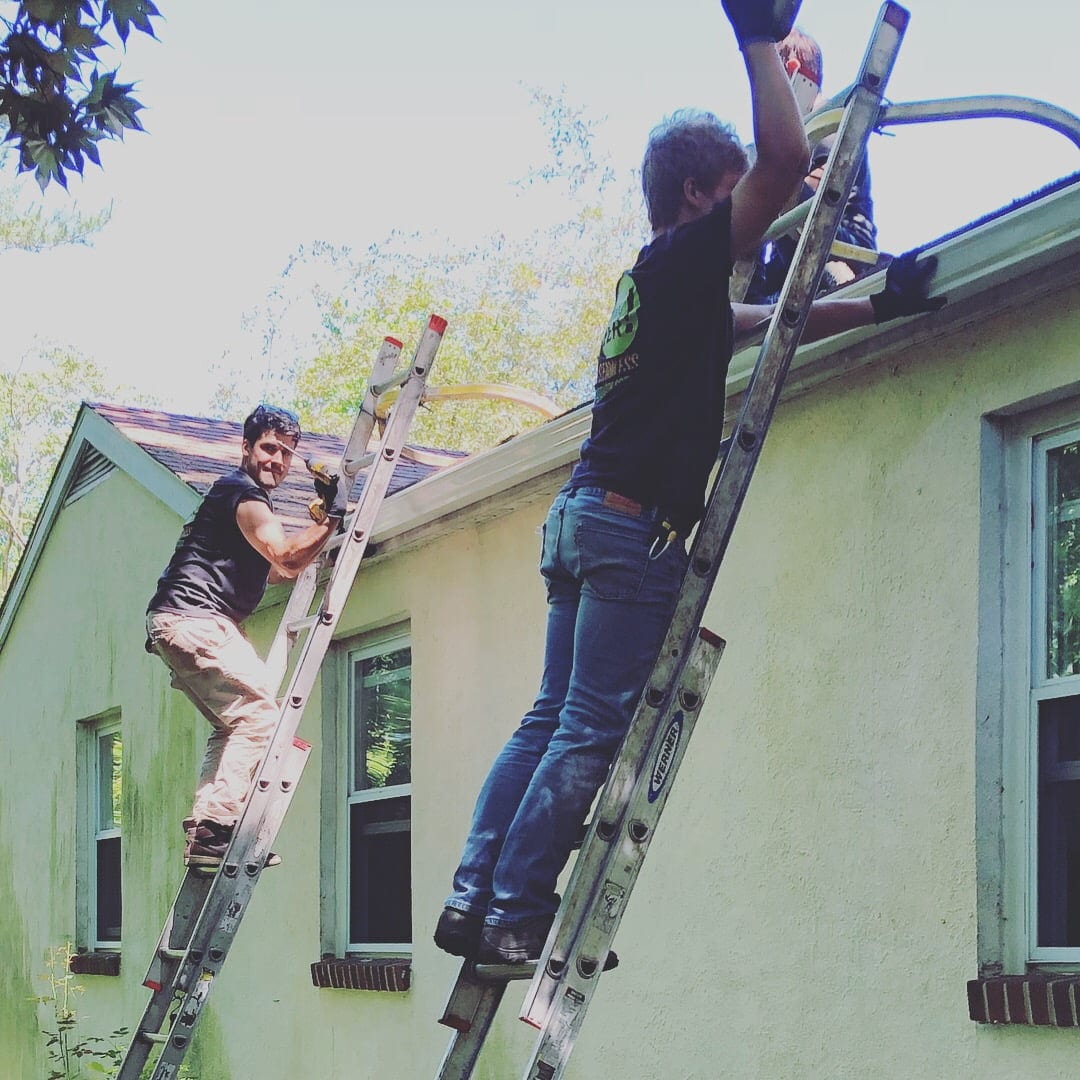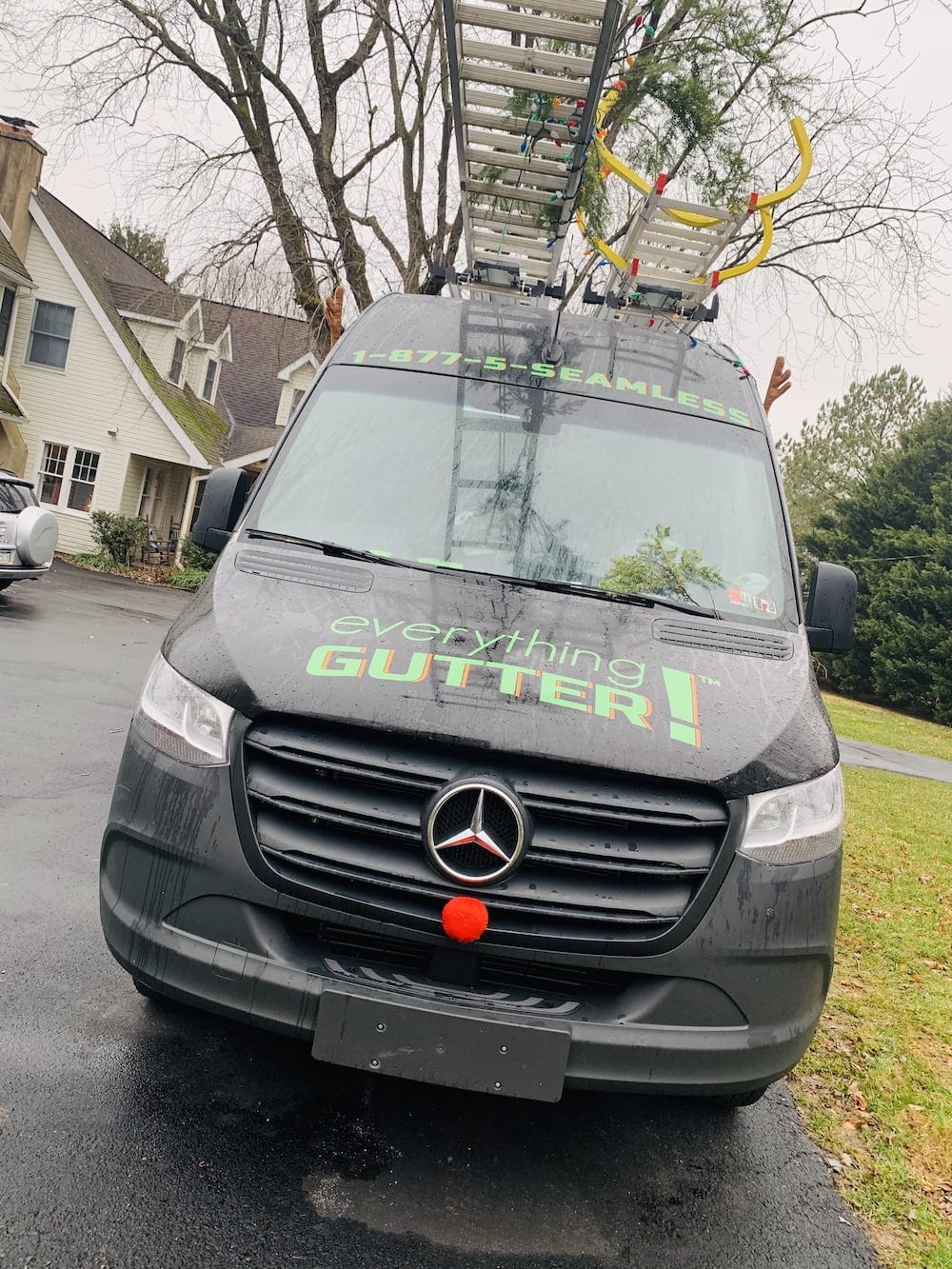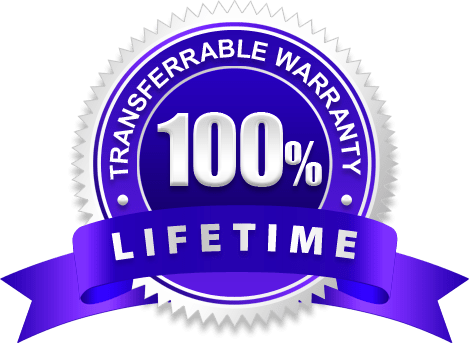 GD Star Rating
loading...
GD Star Rating
loading...
Seamless Gutter Installation

,